Registered Index-Linked Annuities
A registered index-linked annuity links to the performance of a market index to calculate gains or losses.* This type of annuity can offer a solution to various needs at different phases in life. The Zone Income Annuity and ZoneChoice Annuity can help with accumulation and legacy goals. The Zone Income Annuity can also assist with income goals.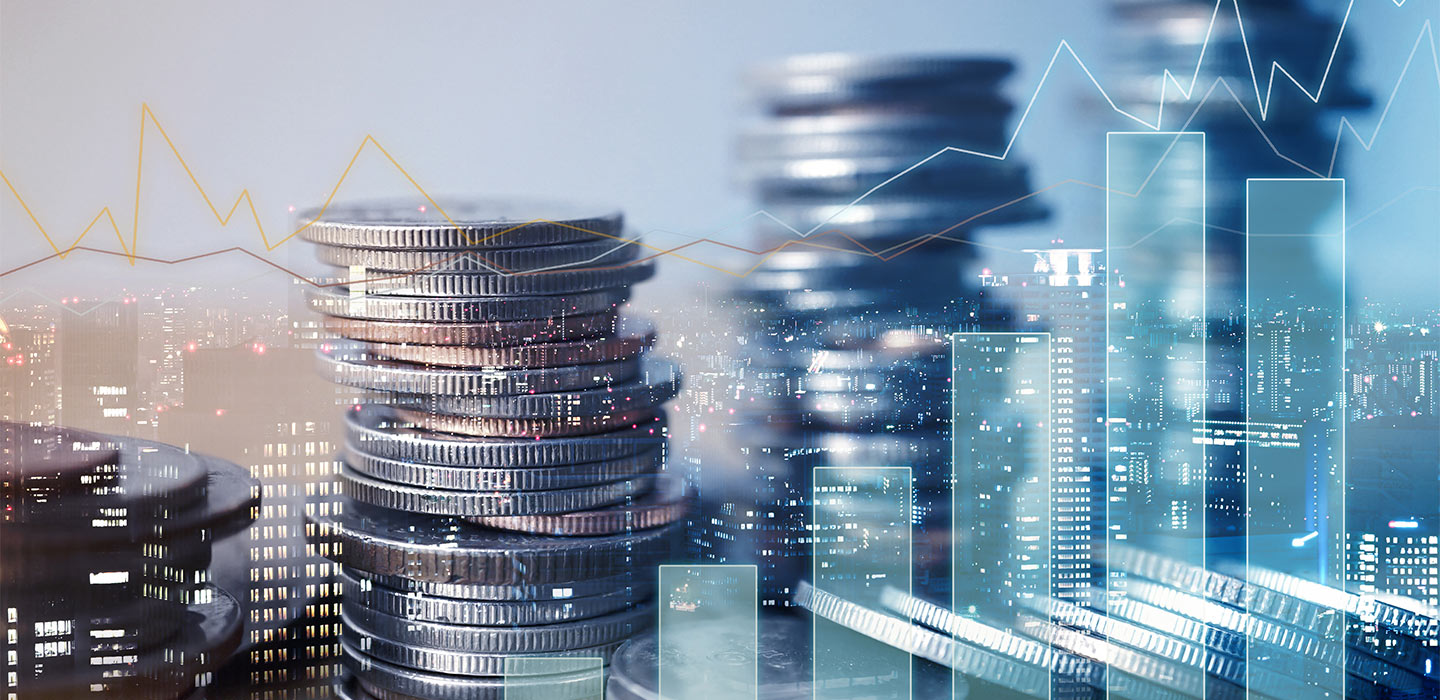 Today's retirement landscape is full of new risks:
Downside protection.

You decide how much you're willing to risk. Once you set your limit, you can't lose more than that, no matter what happens in the market.

Upside potential.

Unlike savings accounts or other conservative investments, ZoneChoice lets you participate in market growth.

Control your risk.

A customized comfort zone lets you lock in gains and lock out losses—without any contract fees.
Registered Index-Linked Annuities
CUNA Mutual Group ZoneChoice™ Annuity

With the CUNA Mutual Group ZoneChoice™ Annuity, you can create a personalized strategy that balances growth potential and protection in a way that suits you and your goals.

CUNA Mutual Group Zone Income™ Annuity