CUNA Mutual Group Zone Income™ Annuity
A new way to plan for retirement. CUNA Mutual Group Zone Income™ Annuity offers an innovative approach to risk control with upside potential, a limit on market losses and protected lifetime income. Issued by MEMBERS Life Insurance Company.
CUNA Mutual Group Zone Income™ Annuity from MEMBERS Life Insurance Company, provides an innovative approach to market-linked risk control combined with income for life. Zone Income lets you enjoy growth opportunities, without the worry of catastrophic loss.
Zone Income Client Guide
Zone Income Annuity Fact Sheet
Zone Income Prospectus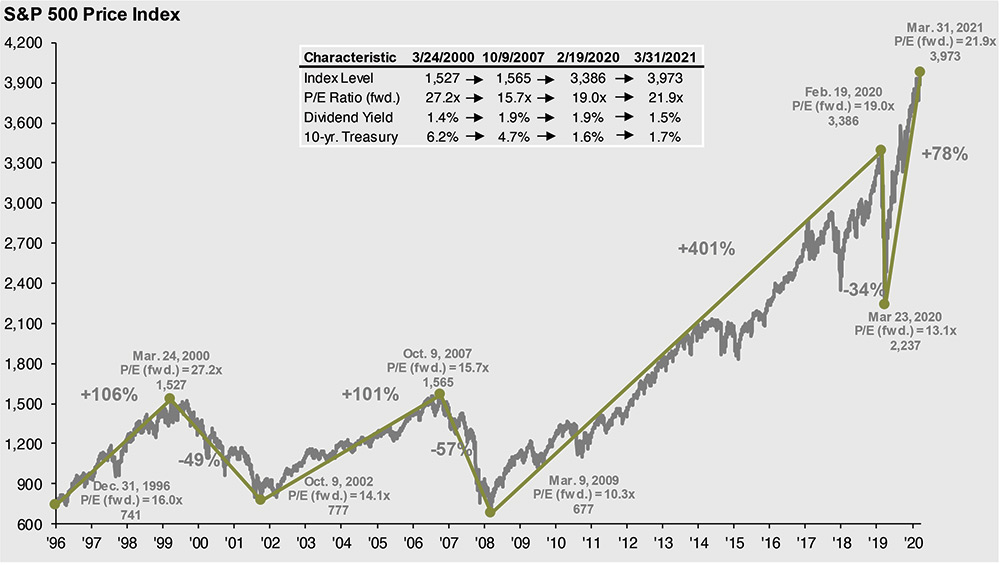 Source | FactSet, Compustat, Federal Reserve, Standard & Poor's, J.P. Morgan Asset Management. Dividend yield is calculated as consensus estimates of dividends for the next 12 months, divided by most recent price, as provided by Compustat. Forward price-to-earnings ratio is a bottom-up calculation based on the most recent S&P 500 Index price, divided by consensus estimates for earnings in the next 12 months (NTM), and is provided by FactSet Market Aggregates. Returns are cumulative and based on S&P 500 Index price movement only, and do not include the reinvestment of dividends. Past performance is not indicative of future returns. Guide to the Markets – U.S. Data are as of March 31, 2021.
Why CUNA Mutual Group Zone Income™ Annuity?
Guaranteed income with growth potential
Confidence through market cycles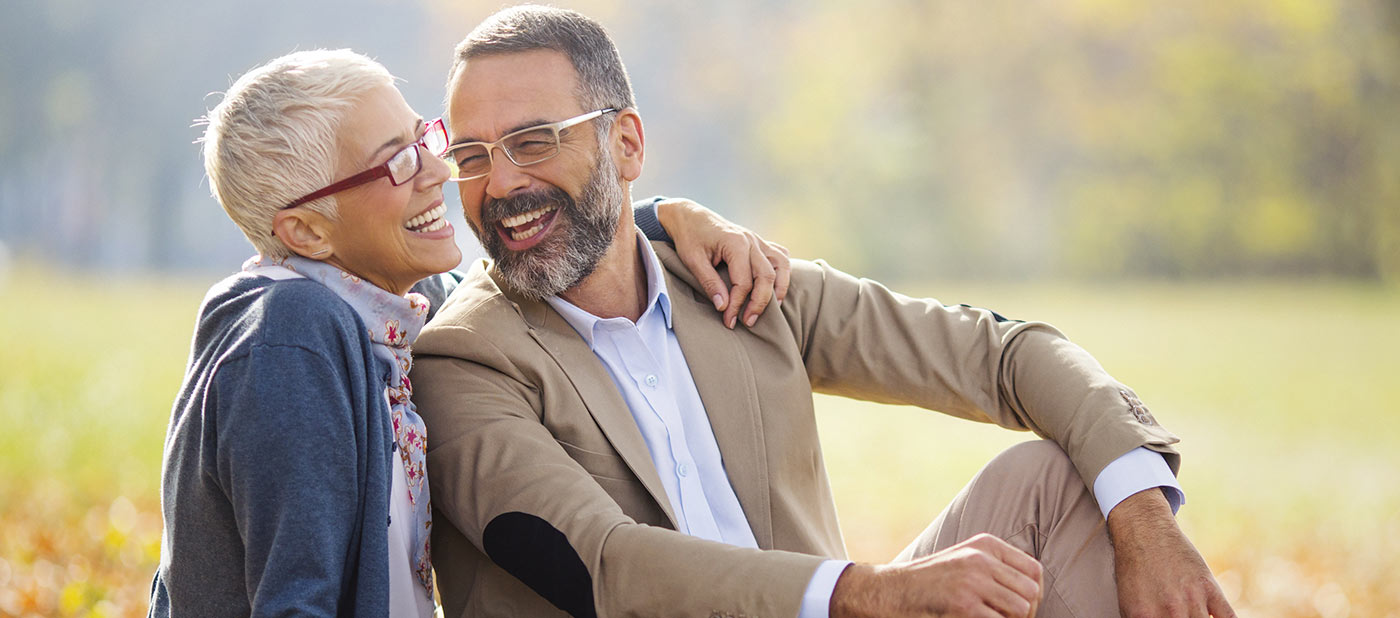 A personalized "comfort zone."
Choose your allocations from three index options or a declared rate account. And you can make changes each year if your market outlook changes.
A guaranteed lifetime withdrawal benefit (GLWB).
You can begin receiving protected lifetime income while still growing your investment. You choose if your payment is for a single life, or for you and your loved one.
A way to leave a legacy.
Zone Income's Return of Premium (ROP) death benefit ensures your loved ones will receive a sum equal to your original purchase payment, minus withdrawals made during your lifetime. It's a dollar-for-dollar benefit.
Today's retirement landscape is full of new risks: