MEMBERS® Horizon II Annuity
Modern diversification, with enhanced features for leaving a financial legacy. Issued by MEMBERS Life Insurance Company.
MEMBERS® Horizon II Annuity from MEMBERS Life Insurance Company, is an insurance contract that lets you diversify and expand your approach to capture growth but also limits downside risk.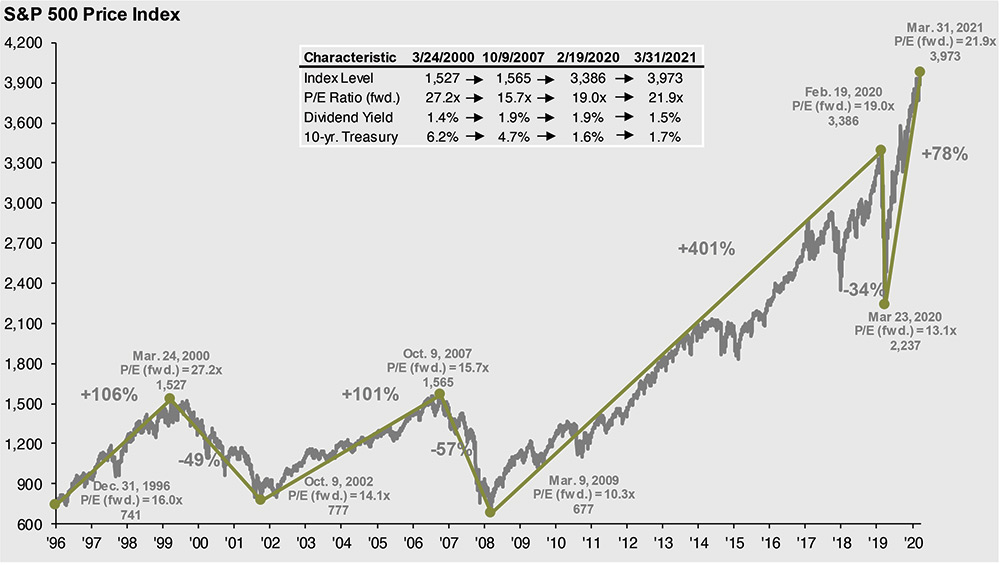 Source | FactSet, Compustat, Federal Reserve, Standard & Poor's, J.P. Morgan Asset Management. Dividend yield is calculated as consensus estimates of dividends for the next 12 months, divided by most recent price, as provided by Compustat. Forward price-to-earnings ratio is a bottom-up calculation based on the most recent S&P 500 Index price, divided by consensus estimates for earnings in the next 12 months (NTM), and is provided by FactSet Market Aggregates. Returns are cumulative and based on S&P 500 Index price movement only, and do not include the reinvestment of dividends. Past performance is not indicative of future returns. Guide to the Markets – U.S. Data are as of March 31, 2021.
Why MEMBERS® Horizon II Annuity?
Diversified investing with added features to leave a legacy for loved ones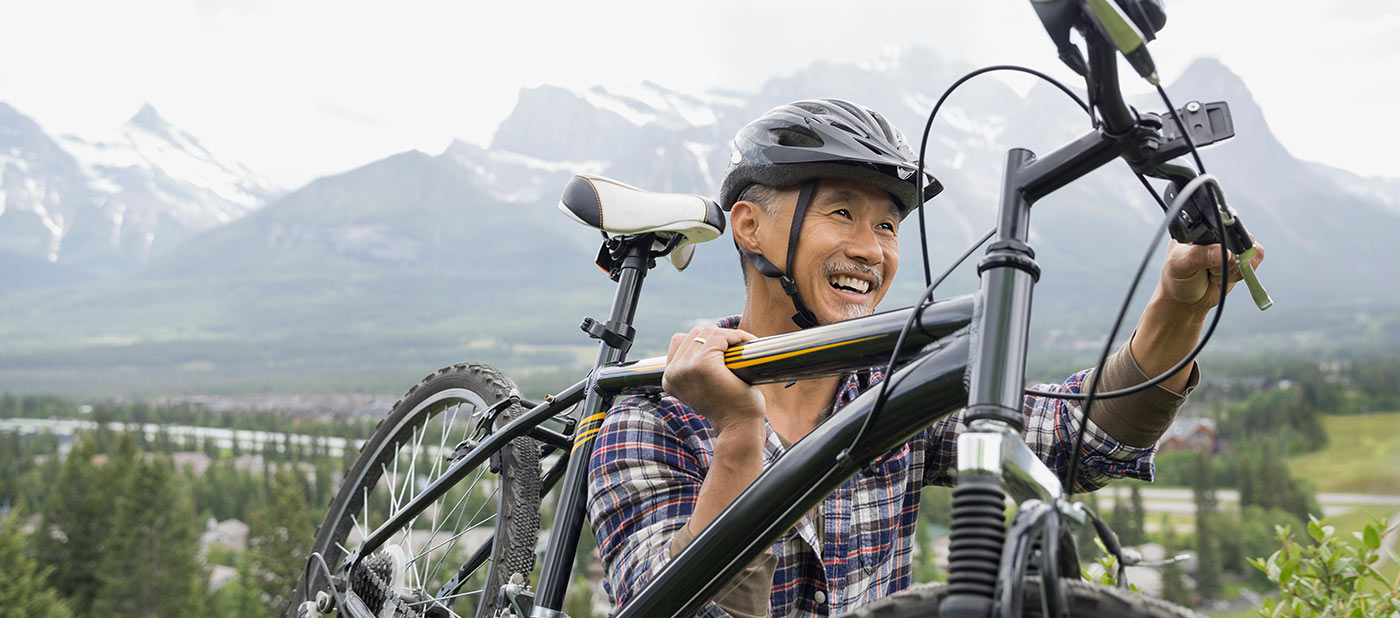 Flexible, customized investing.
Split your assets between a variable side and a risk control side. The variable side offers a choice of funds in a full range of asset classes. The risk control sides links to your choice of two market indexes, and lets you set a limit on loss, in exchange for an earnings cap.
Enhanced options.
Horizon II is similar to the Horizon Variable Annuity, but also offers a return of purchase payment (ROP) death benefit. This means that if you die, your beneficiary receives the principal or the full contract value (without surrender charge or market value adjustment), whichever is larger.
Stay invested longer.
The unique combination of diversification and protection delivers flexibility to invest the way you want. It can also help you ride out volatility and help give you the confidence to stay in the market.
Today's retirement landscape is full of new risks: