Variable Index-Linked Annuities
A new way to look at diversified investing, combining the flexibility of mutual funds with the loss protection of market risk control.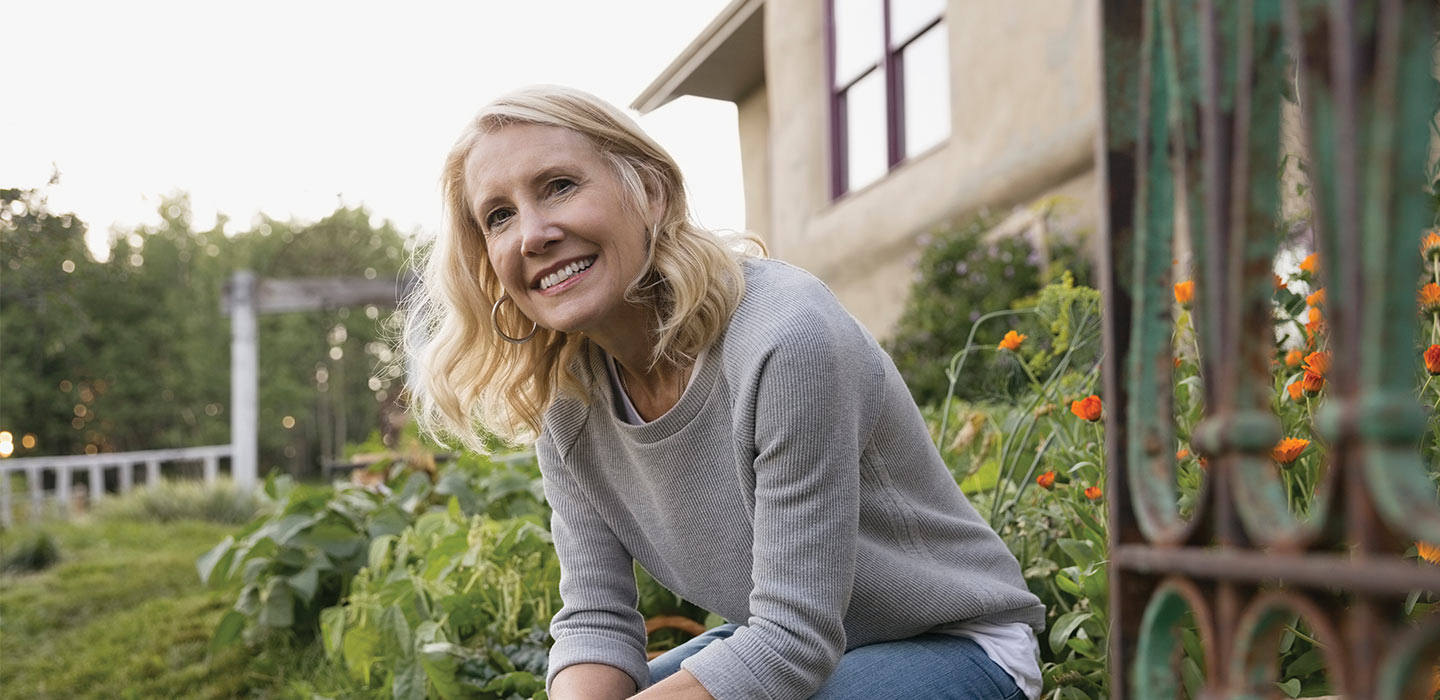 Today's retirement landscape is full of new risks:
Diversify your investments.

Enjoy the growth potential of different types of investment options. Your advisor will help you choose a mix that fits your risk tolerance and investment style.

Protect a portion of your money.

Allocate some of your money to risk control accounts, which let you set guaranteed limits on loss.

Stay invested longer.

The combination of diversification and protection helps you stay in the market and ride out volatility.
Variable and Index-Linked Annuities
MEMBERS® Horizon II Annuity

Diversified investing with added features to leave a legacy for loved ones.